Collabor8 GOLD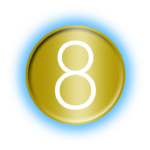 Due to popular demand, we have created news ways for you to maximize your time on Collabor8.
Opportunities with Collabor8 GOLD:
See and match with both influencers AND brands
Co-Branded giveaways
Log in to multiple accounts and switch between them instantly
Reach new customers who follow similar brands
Associate yourself or your brand with other brands and influencers who share your style, target customers, imagery, etc.!
Some examples of co-branded collaborations on Instagram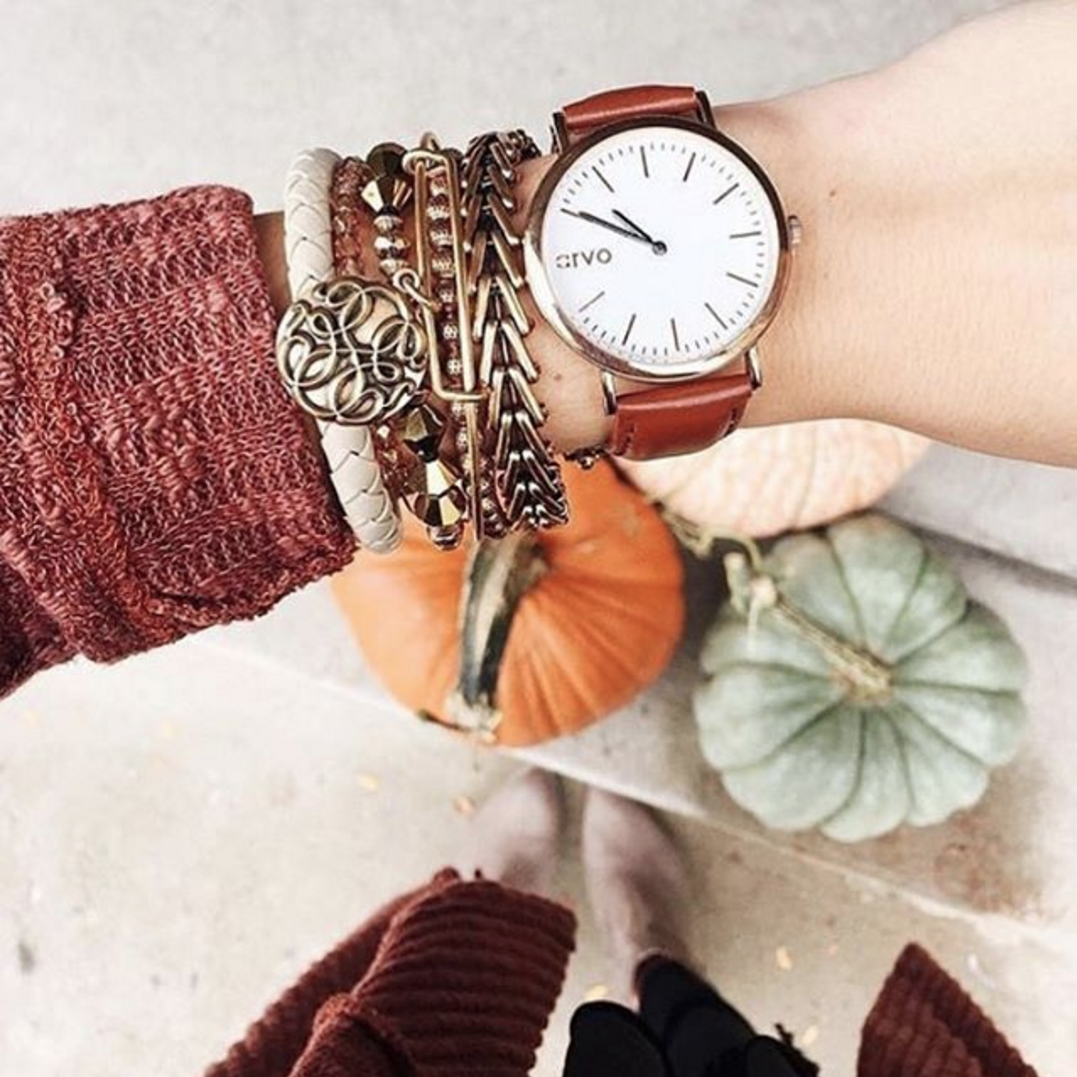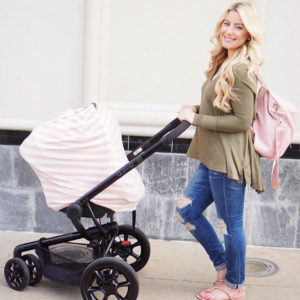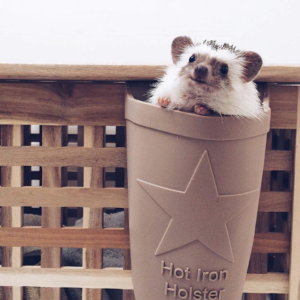 Payment Details:
GOLD membership is $9.99/month and is auto renewed until canceled
To cancel your membership, navigate to iTunes settings in your phone the same way any other paid application is canceled.